Data Carddass Tamagotchi Rhythm♪ (データカードダス たまごっちリズム♪) is a collectible card arcade game in Bandai's Data Carddass series related to Tamagotchi series. It is the follow-up of Tamagotchi! Data Carddass. The series ran from November 2012 until September 2013. The mascot of this series is also known as the Tama-fied game machine, Tamariztchi.
Cardlist
The cardlists are divided into two sections: The front side for the Data Carddass machine, and the back side for the Data Carddass applications on various devices.
Gallery
Videos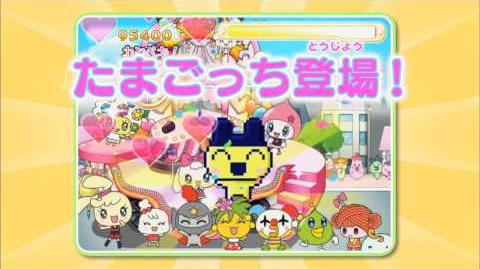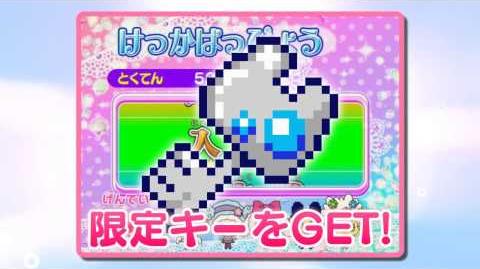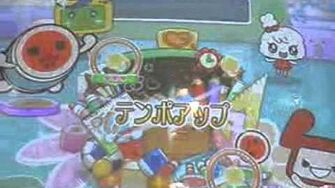 Ad blocker interference detected!
Wikia is a free-to-use site that makes money from advertising. We have a modified experience for viewers using ad blockers

Wikia is not accessible if you've made further modifications. Remove the custom ad blocker rule(s) and the page will load as expected.