Dotetchi
(

どてっち

)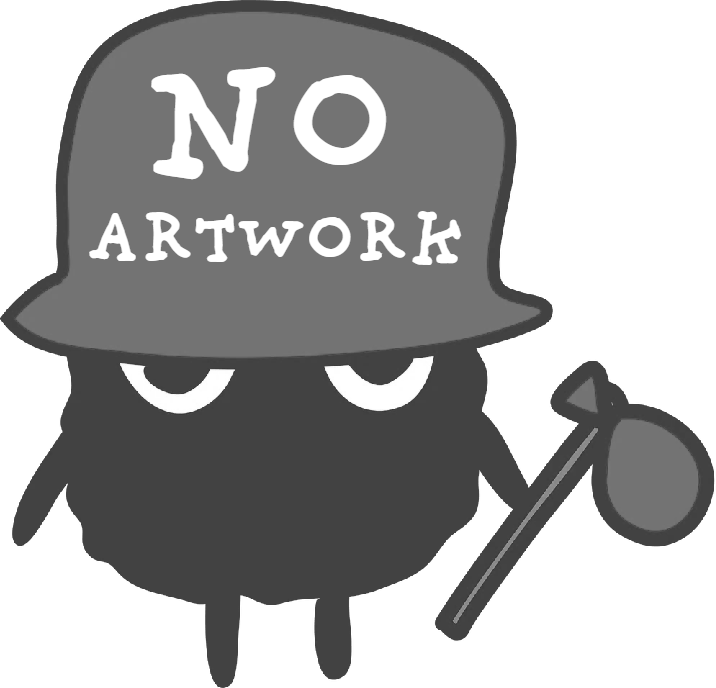 Genders and Releases:
Sprites:

Dotetchi (どてっち) is a teen Tamagotchi that appears exclusively on the Genjintch Tamagotchi.
Appearance
Dotetchi resembls a gorilla.
On Virtual Pets
Genjintch Tamagotchi
Dotetchi evolves from Kuromarutchi if the evolution bar is between 75% and 100%. After six days it will evolve into Genjintchi, Genjin Galtchi, or Hanitchi. Genjintchi can be obtained if the evolution bar is between 75% and 100%, GenjinGaltchi can be obtained if it is at 50%, and Hanitchi can be obtained if it is below 50%.
Name Origin
Dotetchi's name may be reference to "Dotechin", a gorilla from "Hajime Ningen Gyatoruzu", which is a Japanese comic strip about neanderthals.
Ad blocker interference detected!
Wikia is a free-to-use site that makes money from advertising. We have a modified experience for viewers using ad blockers

Wikia is not accessible if you've made further modifications. Remove the custom ad blocker rule(s) and the page will load as expected.