Mr. Fukuwarai
(

ふくわらい先生

)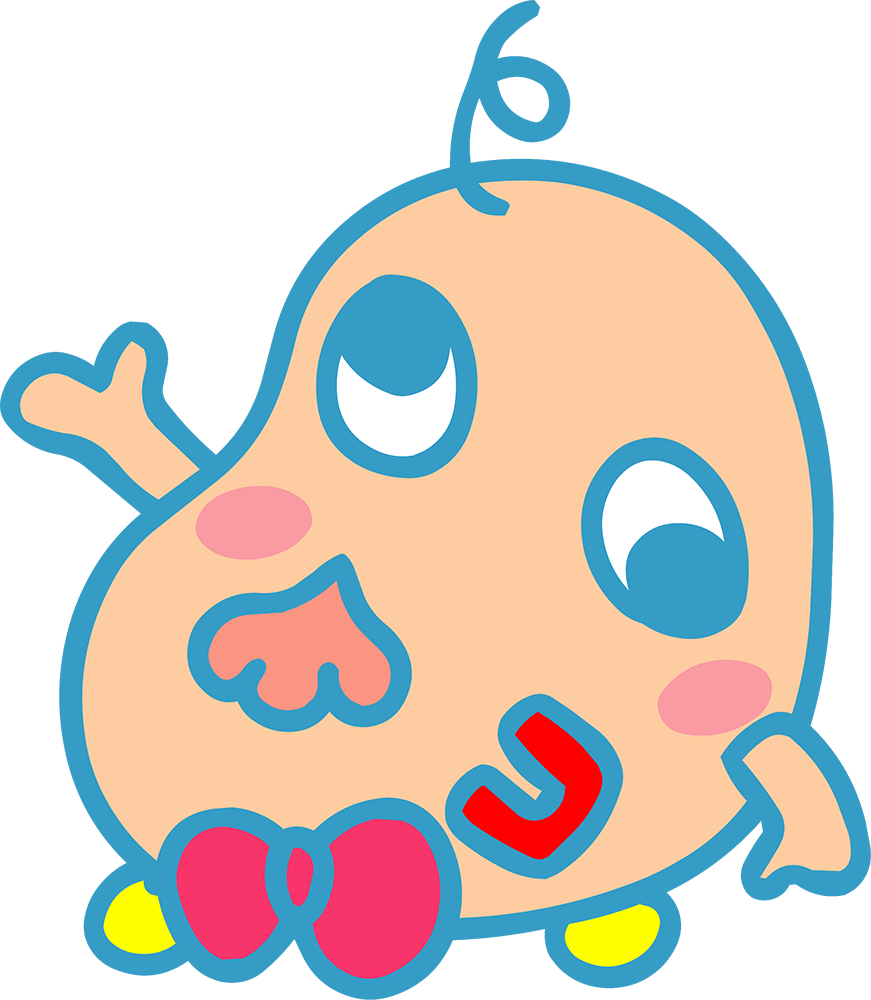 Genders and Releases:
Sprites:

Mr. Fukuwarai (ふくわらい先生 Fukuwarai Sensei) is a teacher at Ura Tama School. He debuted on the Ura Jinsei Enjoi Tamagotchi Plus.
Appearance
Mr. Fukuwarai looks like a human head, with a single strand of hair on his head and a red beak instead of mouth. His eyes are pointing at different directions and he has a prominent nose. He has a pair of arms and feet coming out of his head, and is wearing yellow shoes and a dark pink bow tie.
On Virtual Pets
On the Ura Jinsei Enjoi Tamagotchi Plus, he is one of the three possible teachers. He will teach the Humour class to teen-stage and young adult-stage Tamagotchis.
Name Origin
His name comes from "Fukuwarai" or, in English, "Lucky Laugh". It is a Japanese game played around New Year's. It is similar to that of Pin the Tail on the Donkey, but, instead of a tail, the player must pin different parts of the face onto a blank face, which is why some parts of Mr. Fukuwarai's face seem to be misplaced.
Gallery
Ad blocker interference detected!
Wikia is a free-to-use site that makes money from advertising. We have a modified experience for viewers using ad blockers

Wikia is not accessible if you've made further modifications. Remove the custom ad blocker rule(s) and the page will load as expected.