Ura Young Violetchi
(ウラやんぐふらわっち)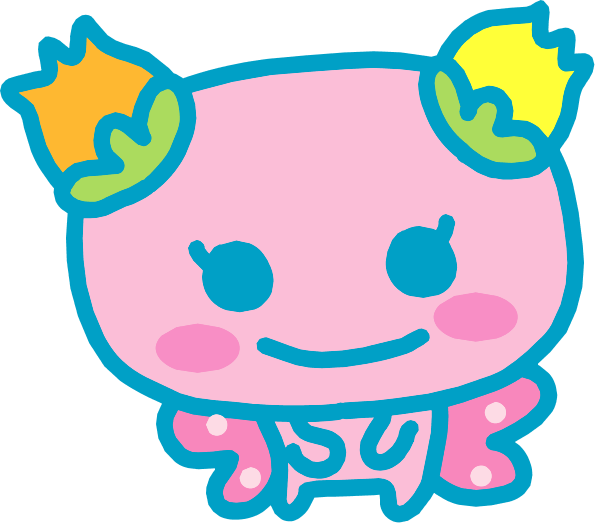 Genders and Releases:
Sprites:

Ura Young Violetchi (ウラやんぐふらわっち Ura Yangu Furawatchi) is a female teen Tamagotchi who is the young version of Ura Violetchi. She appears on the Ura Jinsei Enjoi Tamagotchi Plus and the Tamagotchi Connection Version 4.5.
Appearance
Ura Young Violetchi resembles Ura Violetchi. She has smaller wings, and the flowers on her head are still buds.
Personality
Ura Young Violetchi is pure and innocent. She makes a wish on the stars each night that her flowers will blossom soon. She adores Ura Violetchi.
On Virtual Pets
Ura Young Violetchi is the worse care female teenager of the Ura Meme group. She evolves from Hanekotchi with 4 care mistakes.
Gallery