Young Oyajitchi
Comments

0
895pages on
this wiki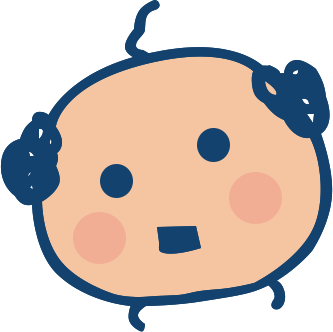 YoungOyajitchi (やんぐおやじっち Yanguoyajitch) is a teen variation found on the Keitai Kaitsuu Tamagotchi Plus and Akai variation. He appears similar to Oyajitchi, but smaller with shorter legs and no facial hair. He appears on even generations with poor care. Despite being based on a male character, YoungOyajitchi was at first any gender. He has now been featured on the Tamagotchi iD L 15th Anniversary ver. as a male teen. On that version, he is acquired with 2 or more care misses from Tamatchi.
Despite never being present on any American release, YoungOyajitchi can be spotted in the V3 and V4/V4.5 editions of TamaTown, facing away from the screen. He also makes a cameo near the end of Tamagotchi: The Movie during the Gotchi King's birthday parade.
Personality
Edit
Looks like Oyajitchi and says, "I wanna be a senior like Oyajitchi!"